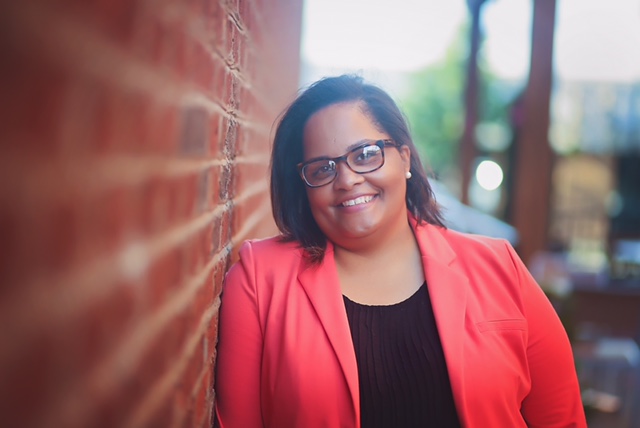 Meet L'Toya "Toya" Simpson. She is the full-time office manager and runs the downtown office in Aurora. Toya has been assisting part time for the past 3 years and became full time in January of 2020. She manages the day to day operations of the office and ensures things are running smoothly and timely.
Toya earned her Bachelor of Arts degree from North Central College and earned her Masters in Communications from Judson College. She is also a licensed Realtor, licensed with CarMarc Realty under The Sheena Sells Team. She was the first agent with CarMarc Realty. Toya has been a quiet storm behind the building of the Sheena Sells Team and now she is fully equipped to take off! While Toya is serious and always ready for business, she also loves to have fun! Clients love her sense of humor and her ability to respond quickly to their questions or concerns. She is always advocating for the client!
Toya is loyal and a firm believer in faith, family and friends. She is the oldest of 5 children and loves spoiling her nieces and nephews. When Toya is not working, you can find her at her parents' home, relaxing and being surrounded by her family! She also loves to travel and a passion to help others!